55 partner firms
48 countries
500 M&A specialists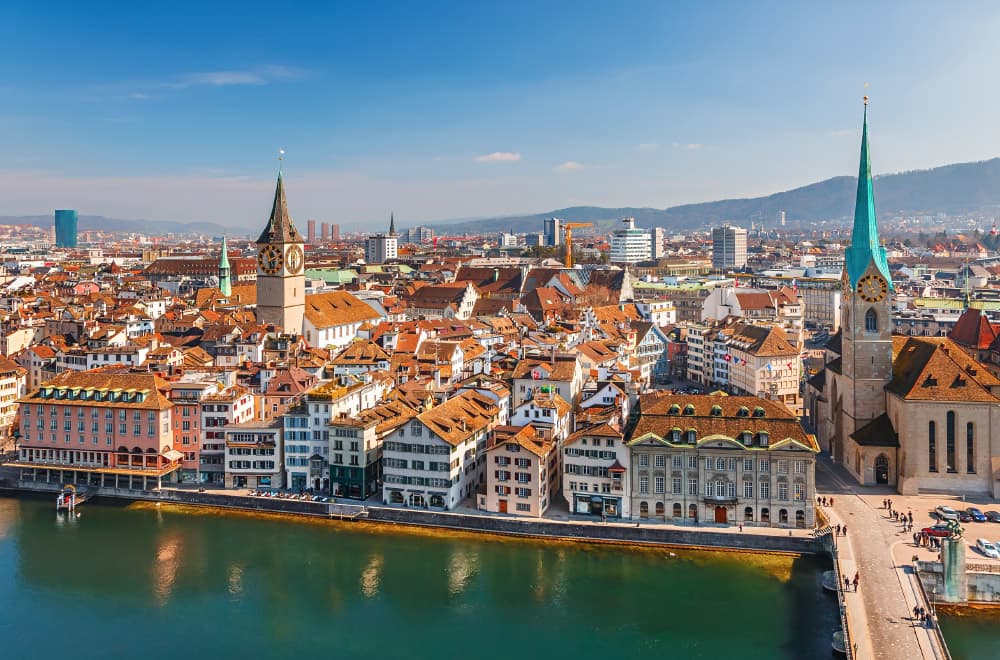 DEX is a member of Globalscope Partners, a leading group of M&A advisory firms operating globally to support clients in international transactions.
Founded in 1987, Globalscope has grown into a leading M&A network of 55 members in 48 countries with more than 75 partner offices.
Combined, the members employ over 500 M&A professionals and have a strong track record of over 5000 successful transactions.
Through Globalscope, we have global presence and significant international industry experience. This enables us to realize transactions anywhere in the world with the support of local partners.
Martijn Peters is a member of the Globalscope board of directors and has managed the expansion of Globalscope since 2006.
Website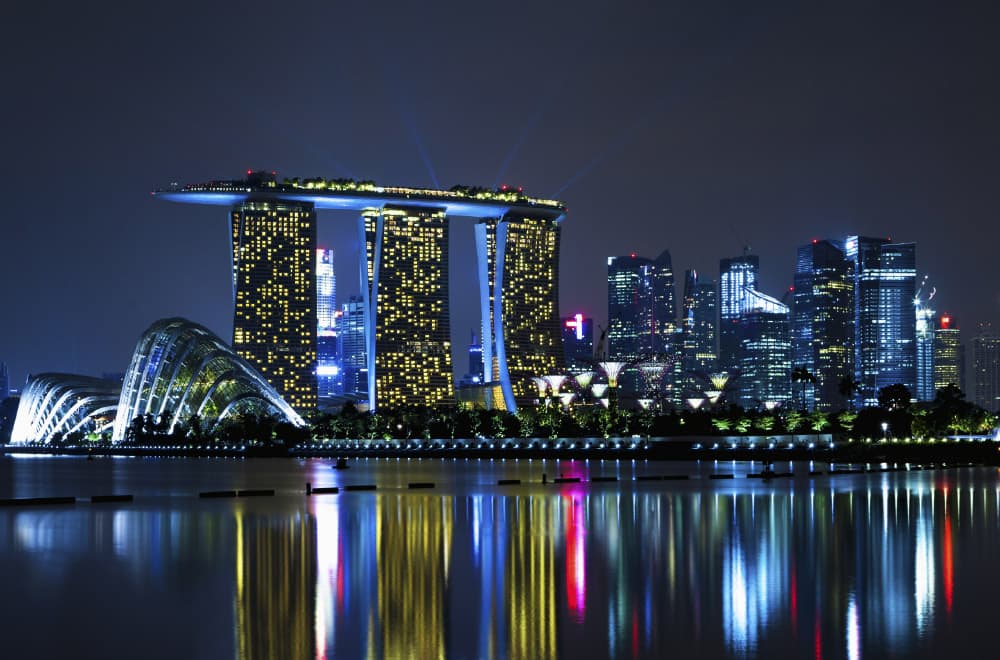 Athens – Barcelona – Bangkok – Beijing – Belgrade – Berlin – Brussels – Budapest – Bucharest – Buenos Aires – Buffalo Calgary – Chicago – Cleveland – Copenhagen – Dallas – Hamburg – Helsinki – Hong Kong – Istanbul – Jakarta – Johannesburg Kiev – Lisbon – London – Los Angeles – Medellín – Melbourne – Mexico City – Milan – Minsk – Montevideo – Moscow – Mumbai New York – Oisterwijk – Panama City – Paris – Perth – Prague – Pune – San Francisco – Sao Paulo – Seoul – Shanghai Singapore – Sofia – Tashkent – Tbilisi – Tel Aviv – Tokyo – Toronto – Warsaw – Yerevan – Zagreb – Zurich