Sell-side advisory
Buy-side advisory
Strategic M&A advisory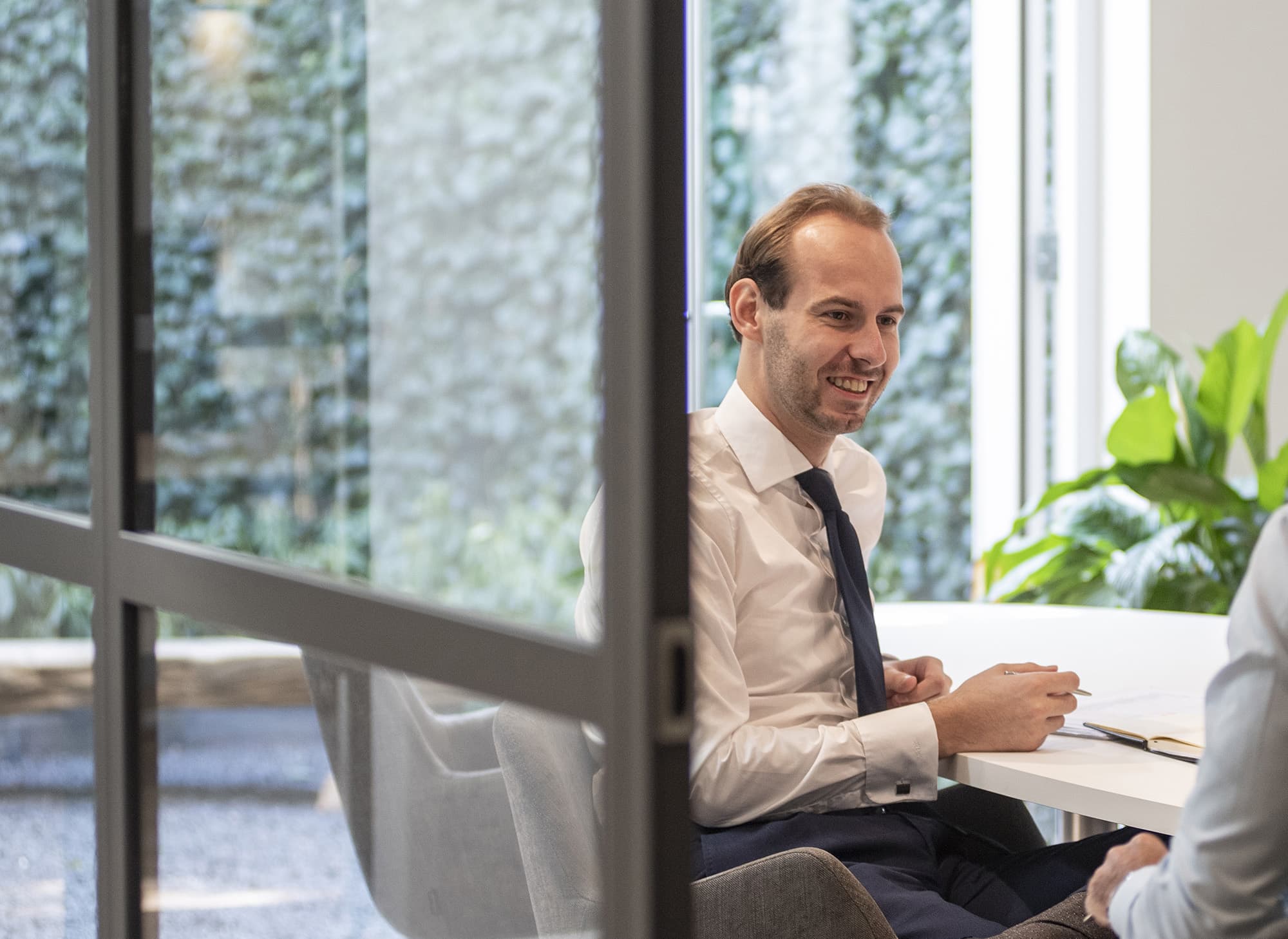 DEX international M&A is 100% specialized in mergers and acquisitions. Many of our transactions are cross-border, working with international buyers or sellers.
Every assignment is unique and our approach is always tailor-made. It often starts with a personal conversation to clearly understand a client's ambitions and goals to develop the best strategic options.
We offer the following services:
Sell-side advisory
Buy-side advisory
Business valuation
Strategic M&A advisory
We have a distinguished track record in the following industries:
Business services
Manufacturing
Consumer products and services
Wholesale, trade and retail
Software and ICT
Private equity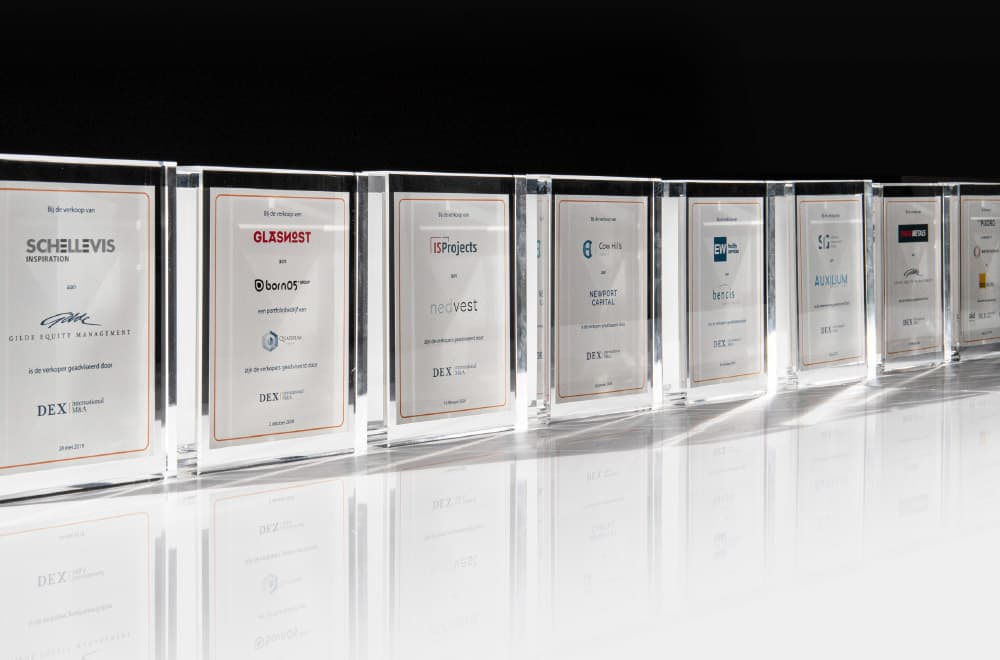 'Risk comes from not knowing what you are doing.'
– Warren Buffett