We are dealmakers.
We are good at it.
It is the only thing we do.
DEX international M&A specializes in structuring and managing M&A transactions.
We are M&A specialists, advising on the sale and acquisition of businesses, company valuations, and strategic shareholder issues. We work on behalf of business owners, investors and large corporations.
Since 2015, we have successfully completed over 40 transactions, with an average transaction value ranging between €10 million and €75 million.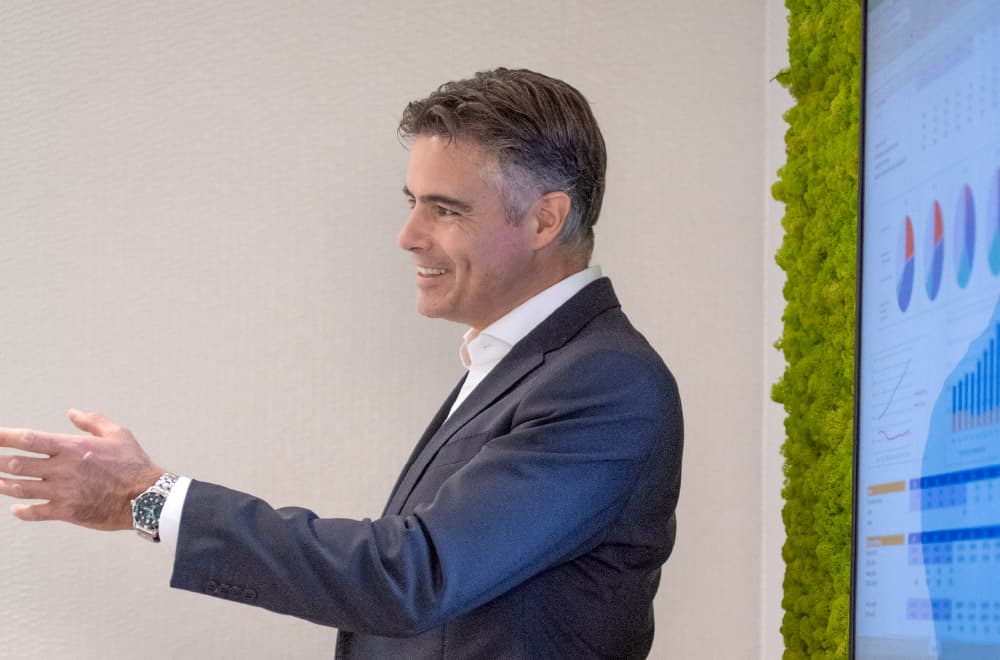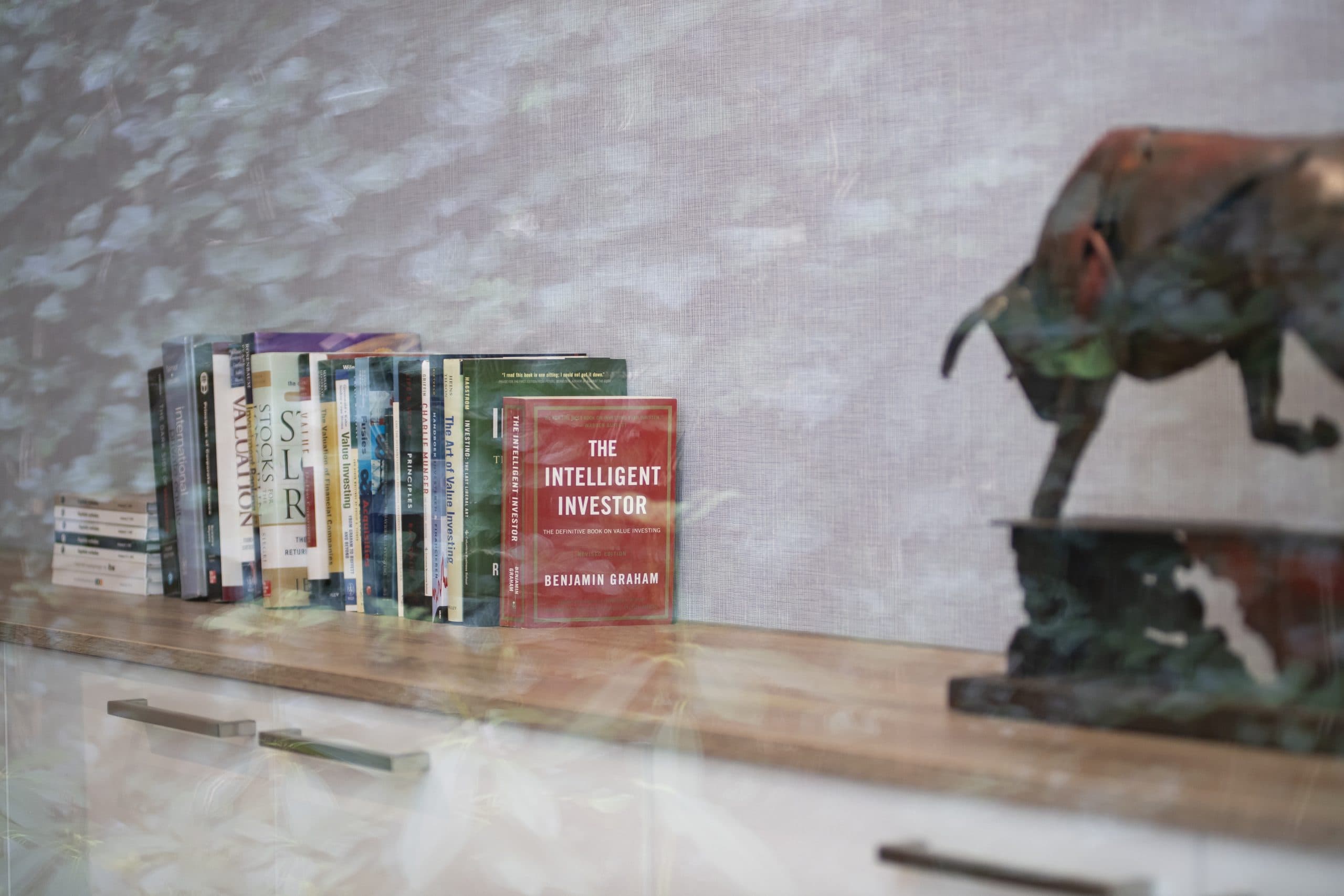 It is our mission to be the best possible M&A advisor for our clients. We endeavour to be a trusted partner who helps to make the right decisions and achieve optimal results by thorough preparation, strong personal involvement, distinct strategic insights, clear communication, and our outstanding international network.
We only engage in assignments in industries and markets that we understand. Only then, we can deliver the high quality that we strive for every day. We are well aware of the importance of the transaction for all parties involved.